BECOMING iLLIMOR
iLLIMOR is a sustainable and carefree clothing brand founded by Estonian designer Liis Tiisvelt.
The concept behind iLLIMOR is finding a right balance between a comfortable design, environmental sustainability and social responsibility.
iLLIMOR believes that fashion should be still enjoyable and fun as it's a form of art we all partake in. Either consciously and unconsciously. That is why we are dedicated to delivering this form of art in the most ethical and environmentally conscious way!
Finding a right balance between fashion design, environmental sustainability and social responsibility.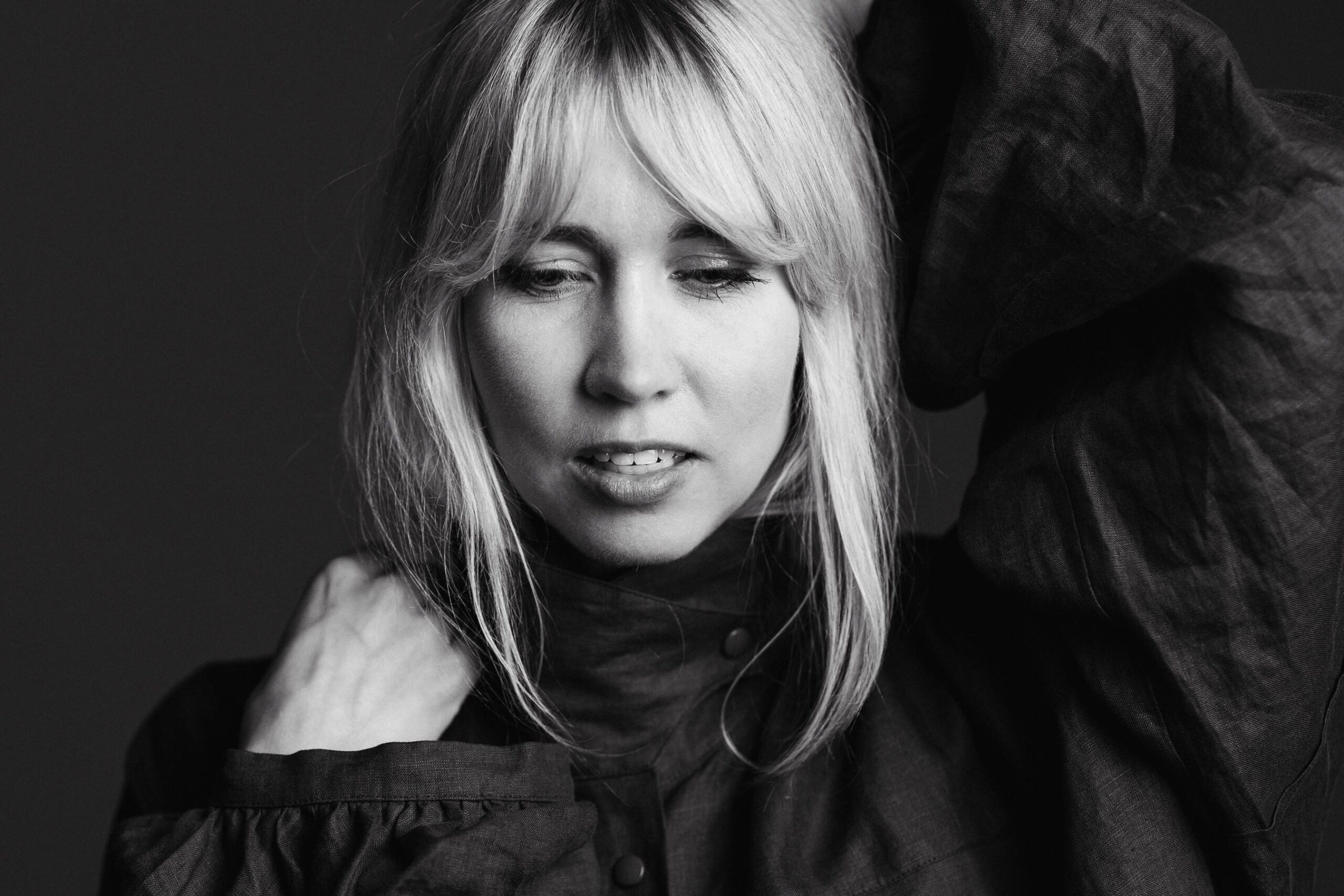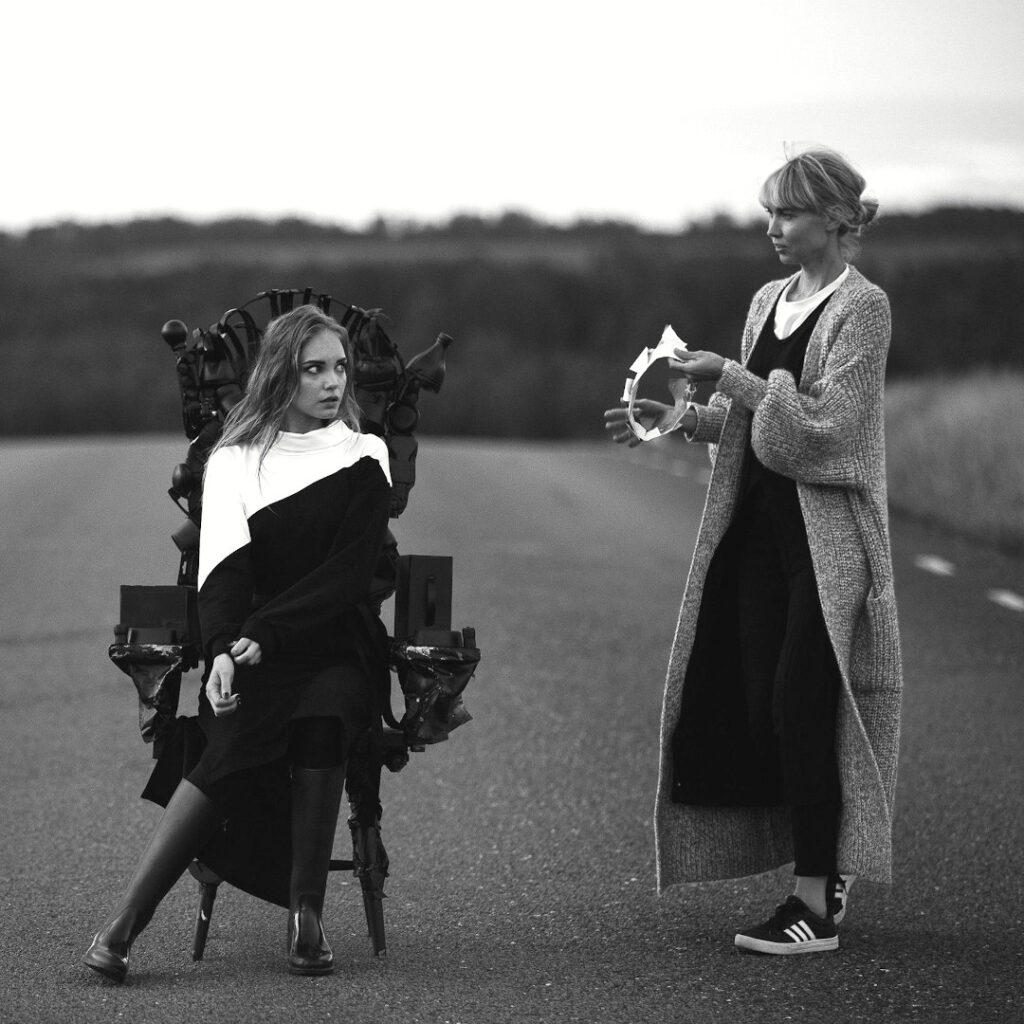 Liis's interest in offering more-than-just-clothes roots back to her studies in London College of Fashion, that set the bar high in sustainable use of resources without compromising the high quality.
Hence, her second studies in the field of Resource Management of Clothing and Textiles, embedded further her ambition to design eco-friendly clothes that worship the planet and minimize the environmental footprint.
SUSTAINABILITY
All our fabrics are either produced or sourced sustainably (Tencel) or upcycled to minimize the environmental footprint. Upcycled fabrics, also called deadstock, are categorized as either production leftovers, roll ends or off-cuts. For the most of brands or production houses these fabrics are considered as waste, even though unused / unworn.
At iLLIMOR we give these fabrics a new value and therefore eliminate waste, encourage continual use of resources while designing sustainable & carefree clothes!
Yes, carefree in the sense of WE CARE, therefore our clothes have already been freed from environmental burden of using excess resources, making them CAREFREE clothes.