ECO-FRIENDLY CORPORATE MERCH
ECO-FRIENDLY CORPORATE MERCH
We are a new era workwear brand providing the most authentic
and coolest B2B merch for your valuable employees.
Our mission is to find a right balance between
comfortable design & environmental sustainability!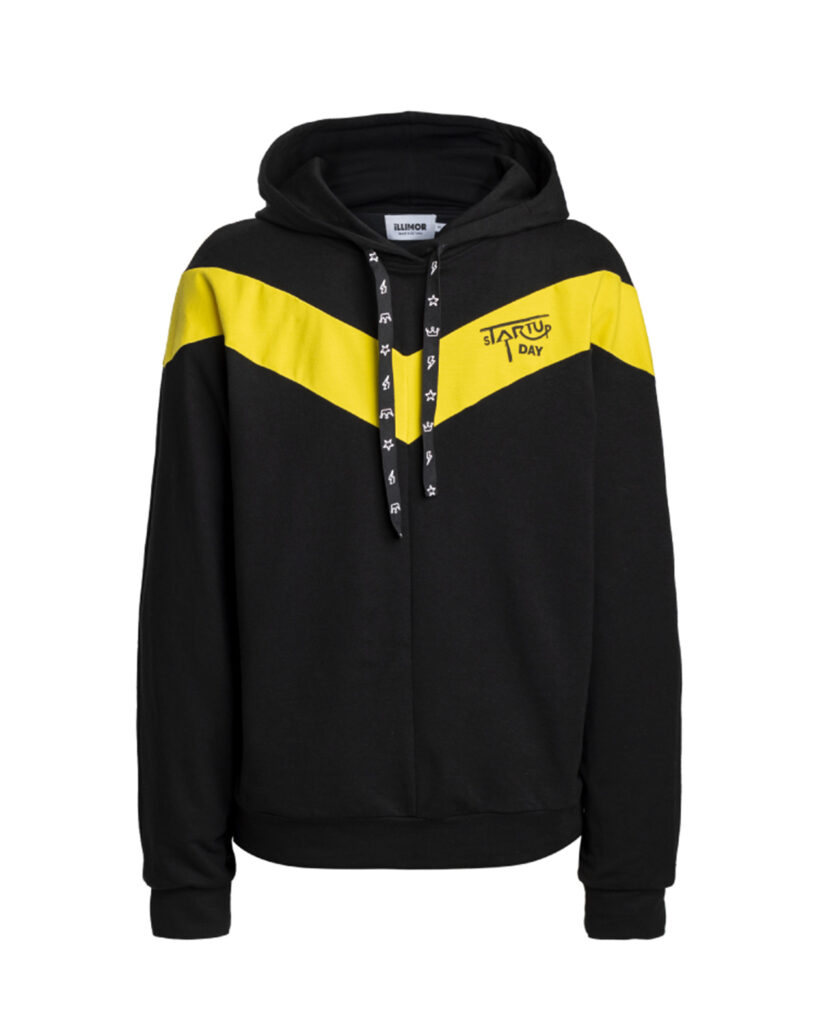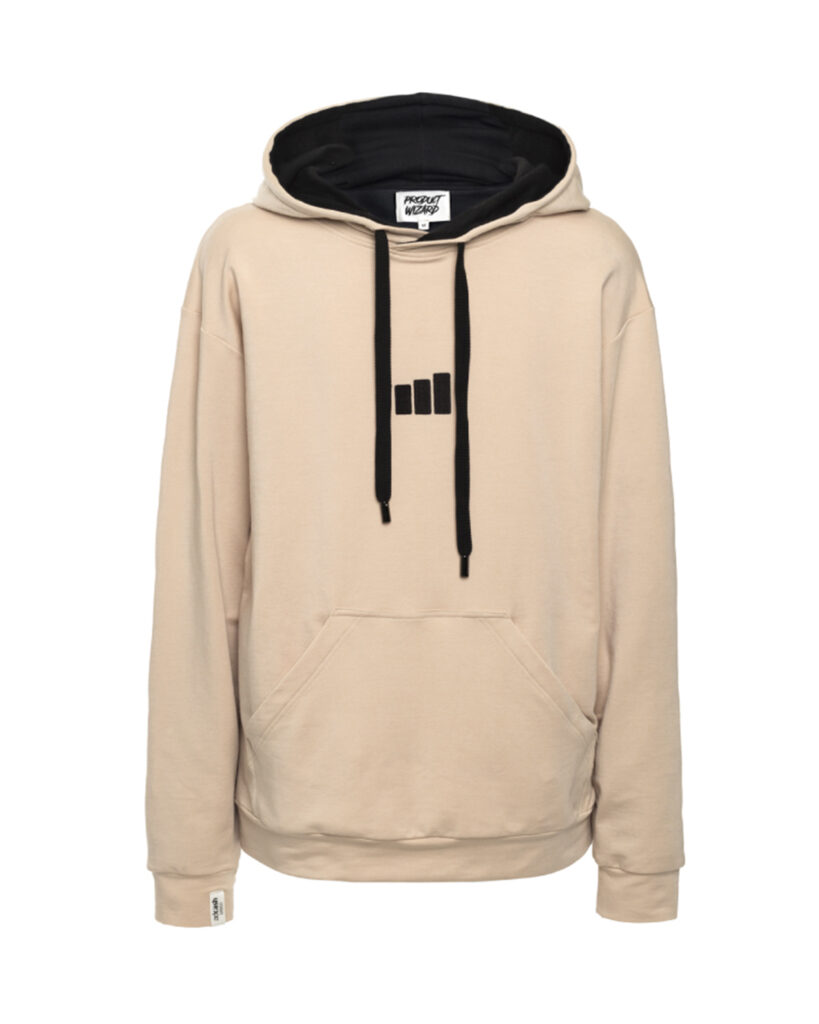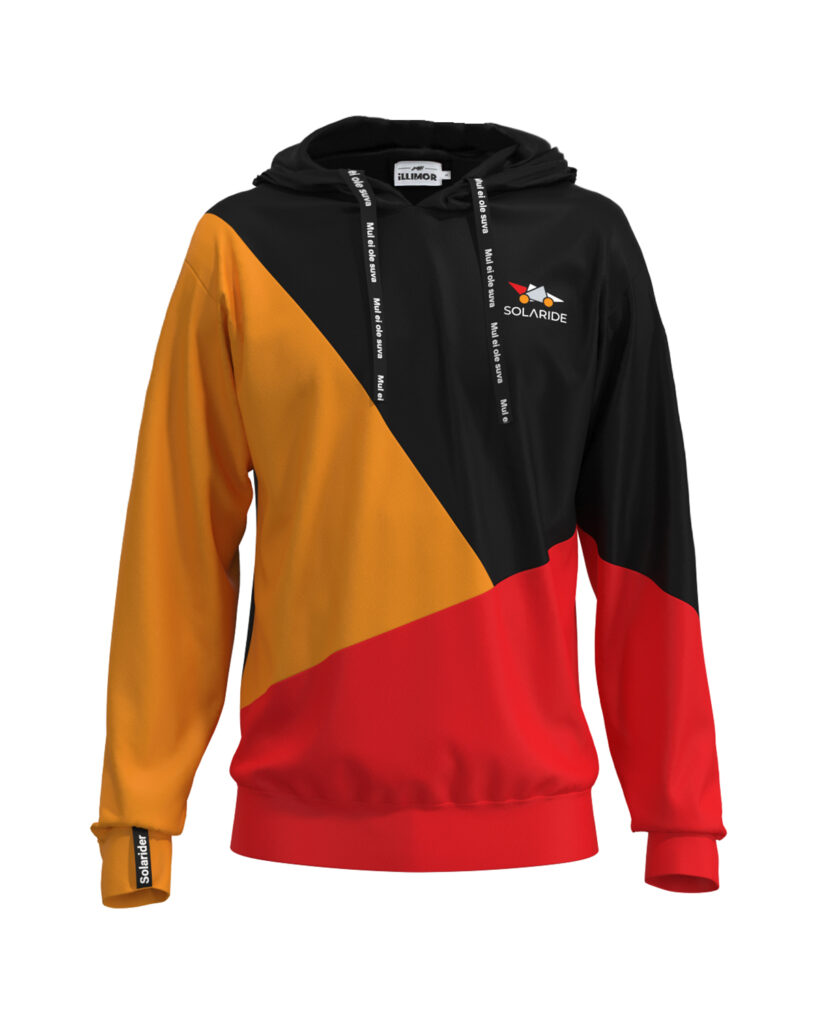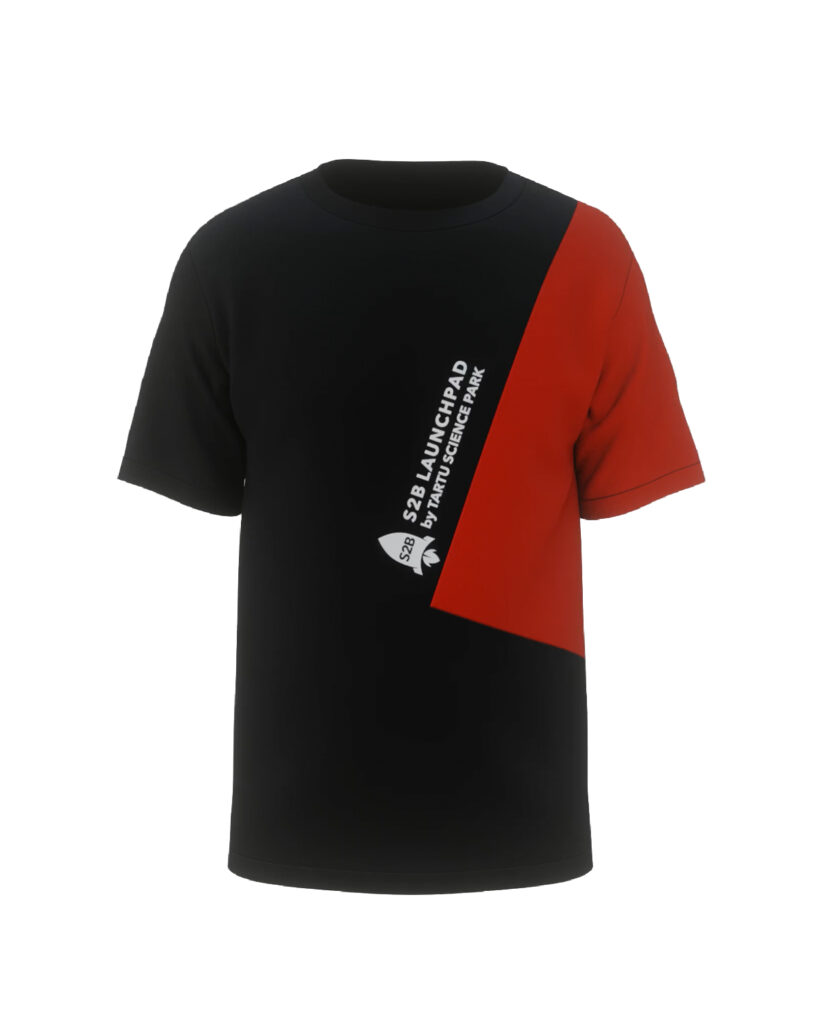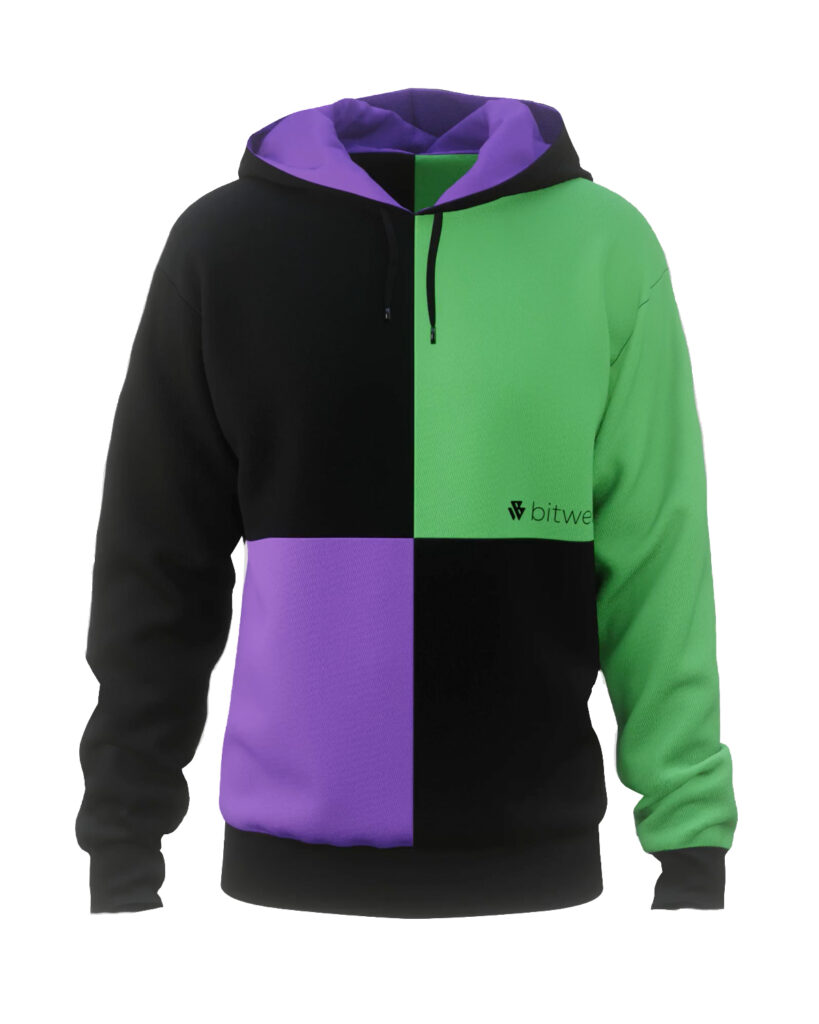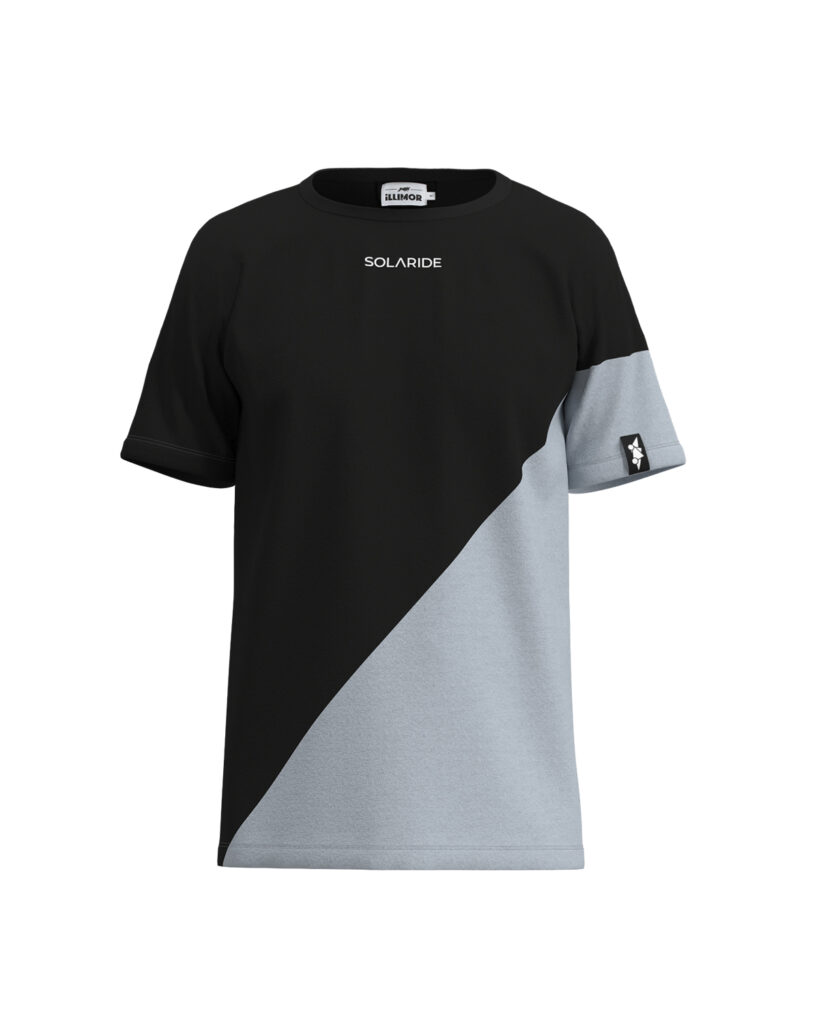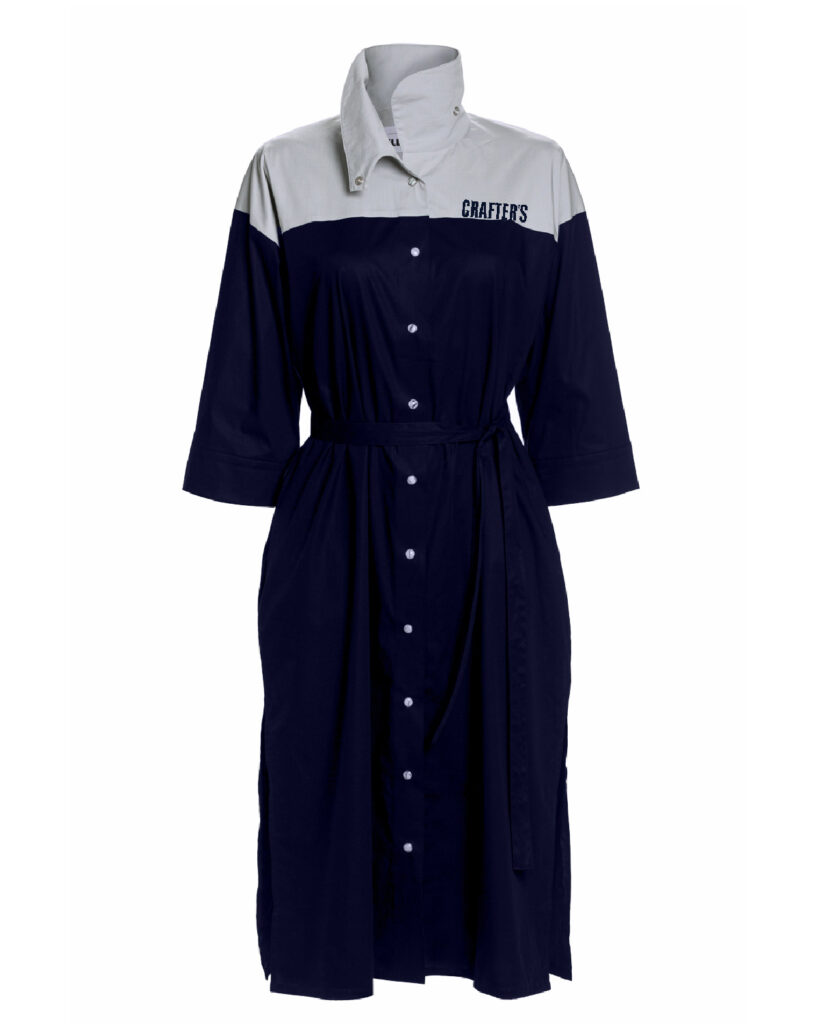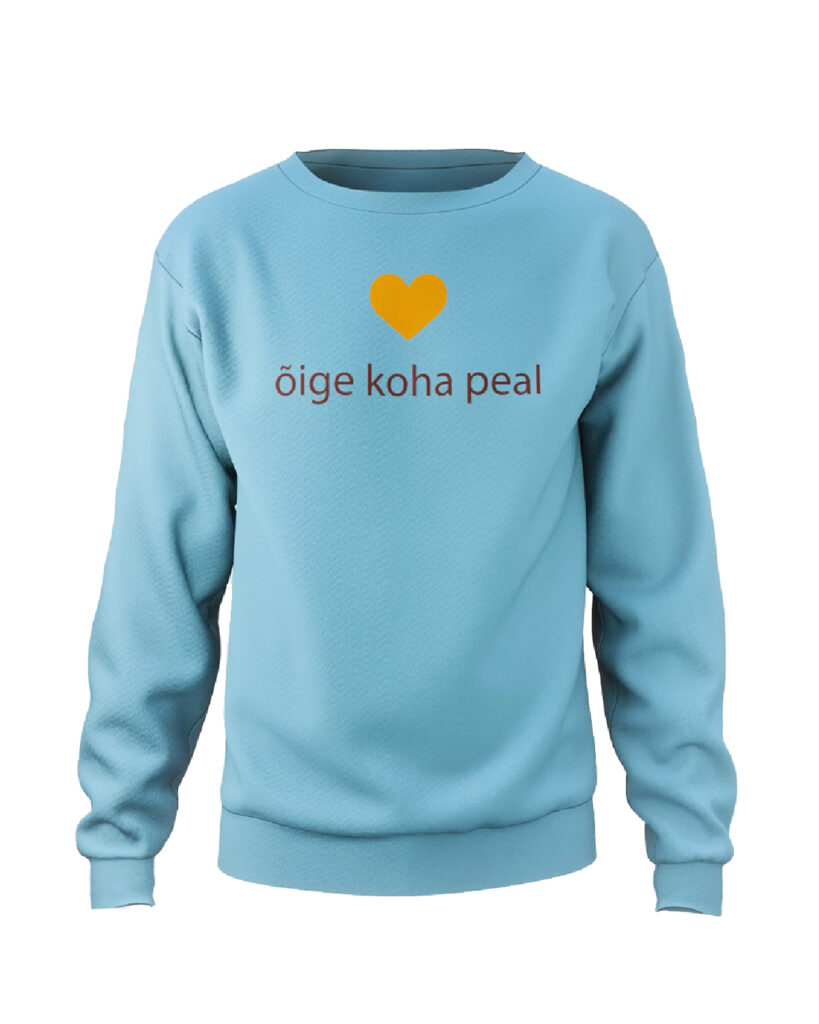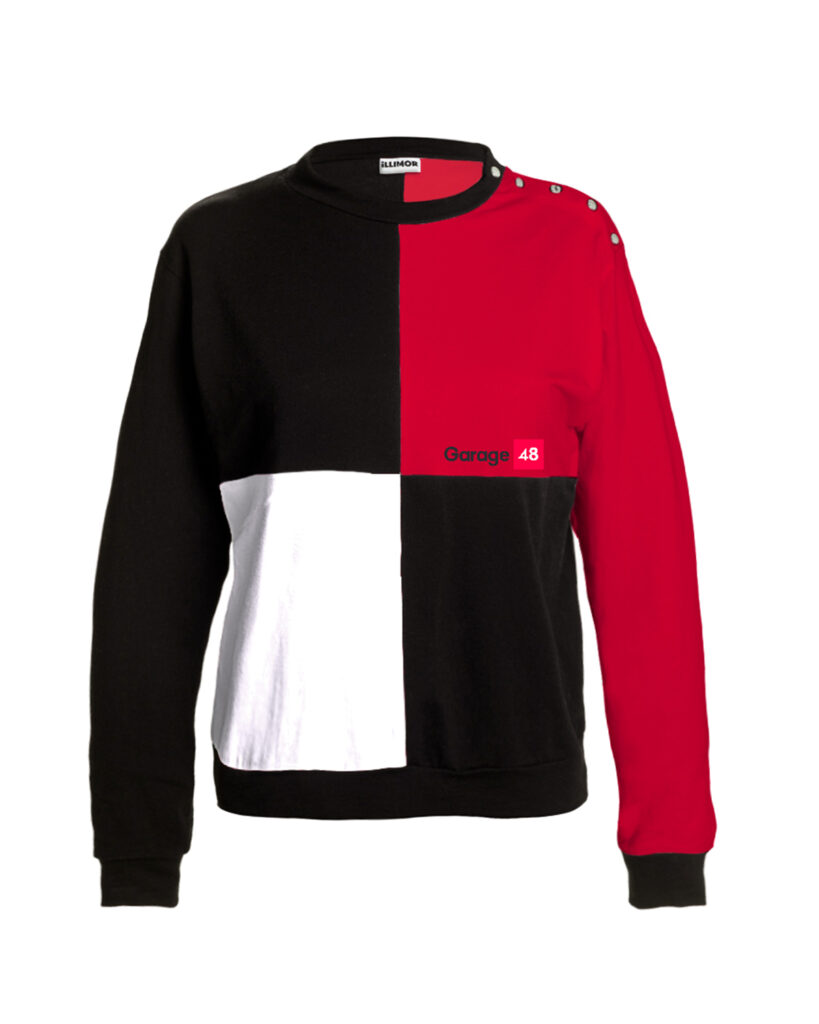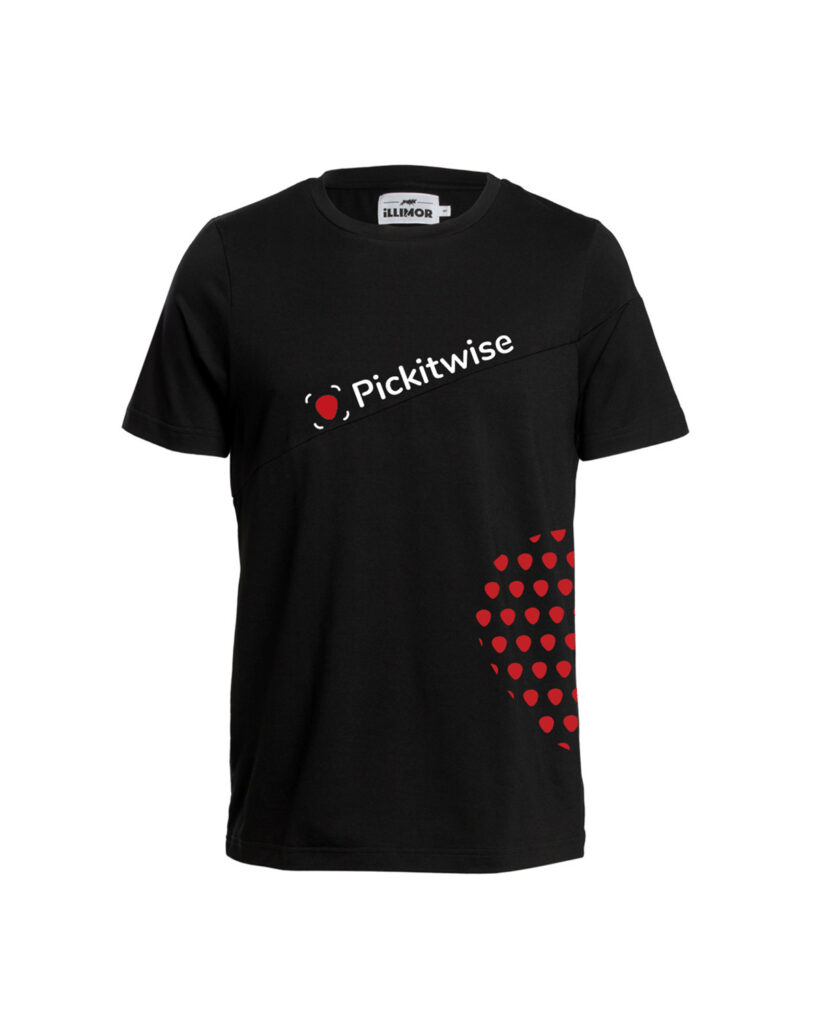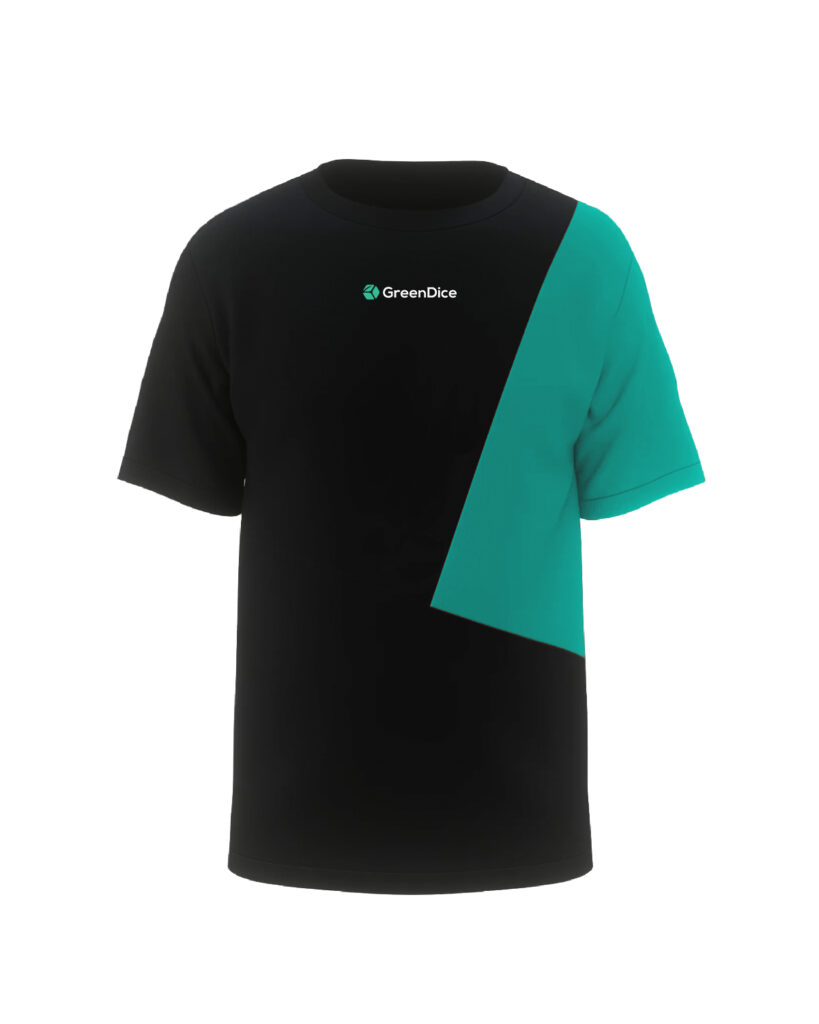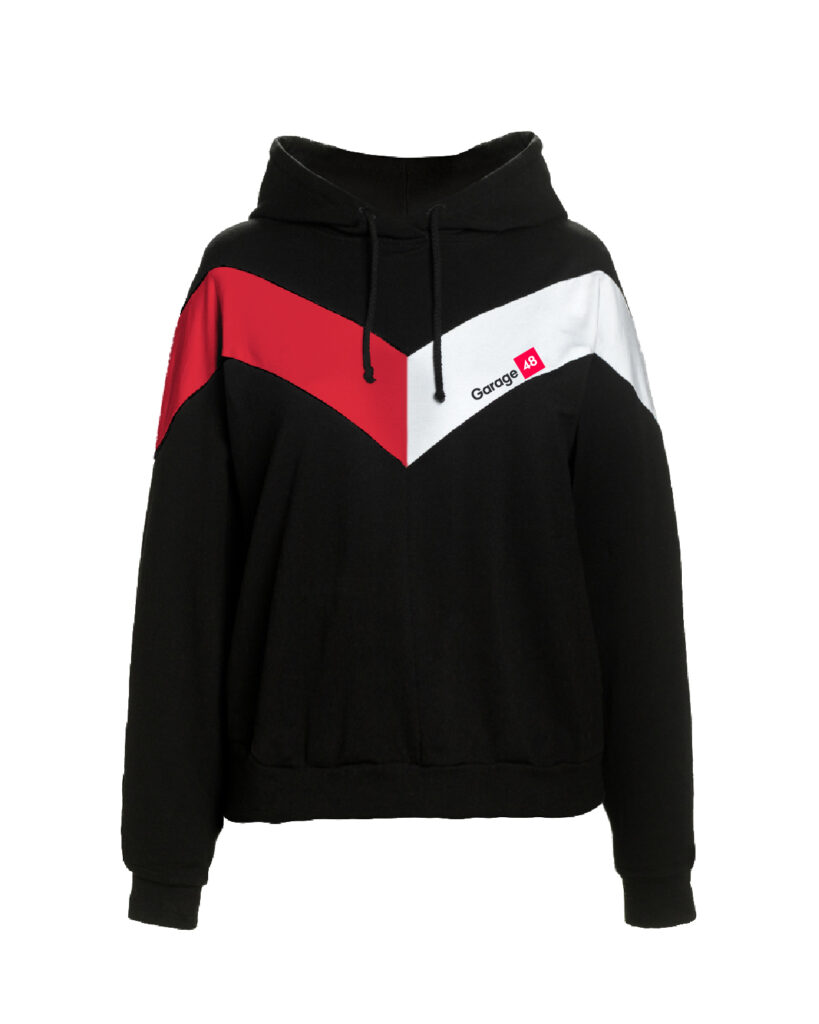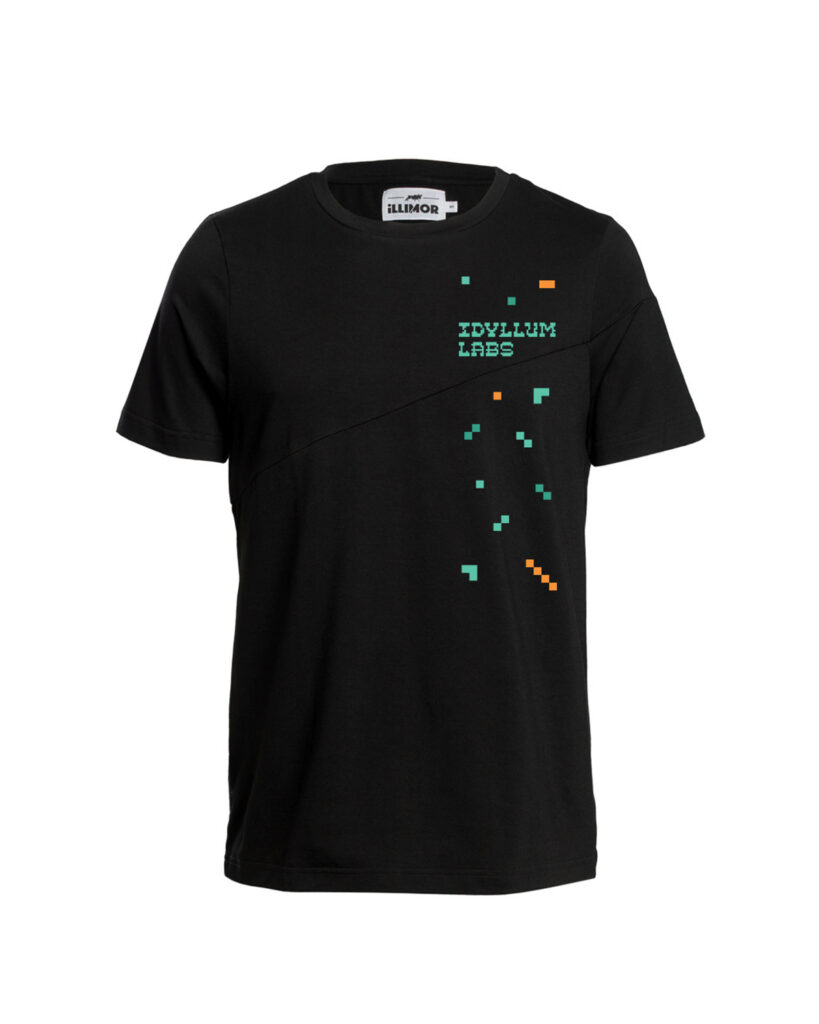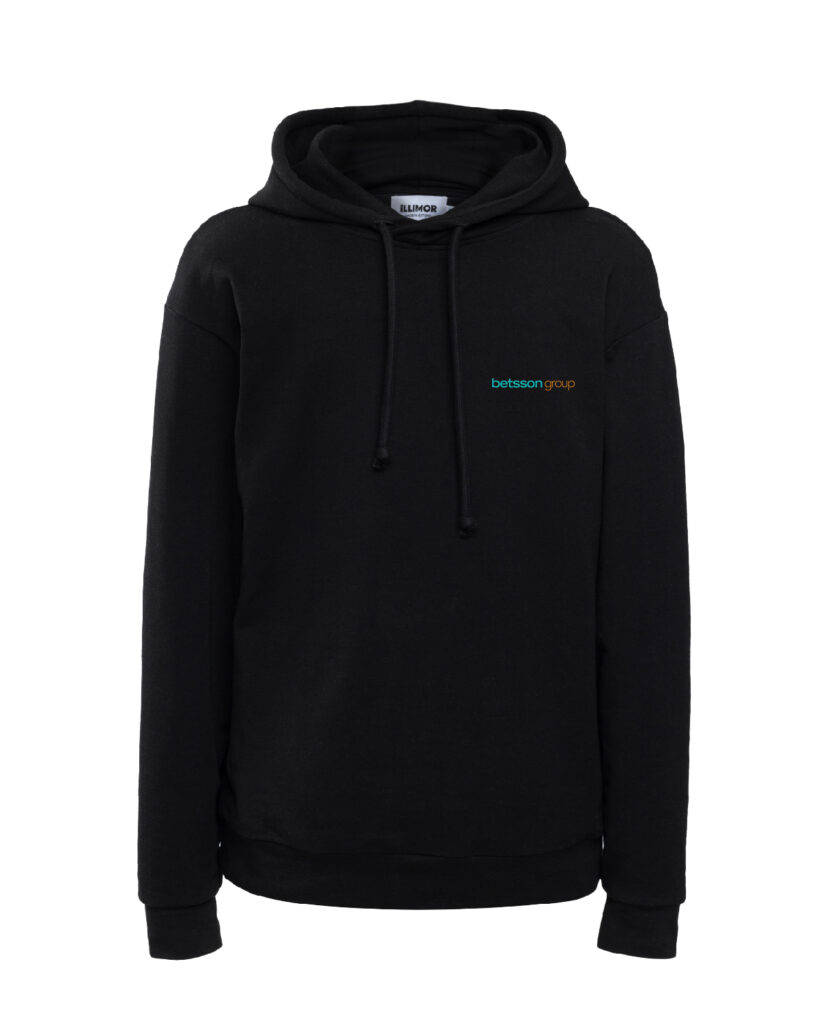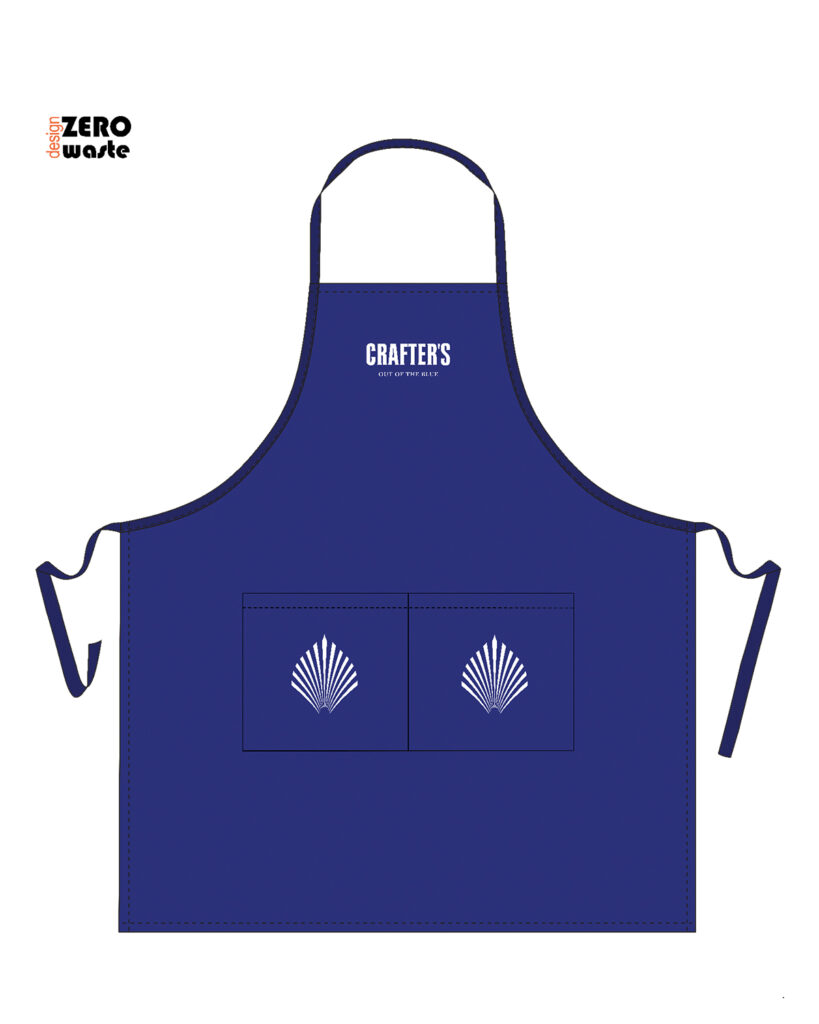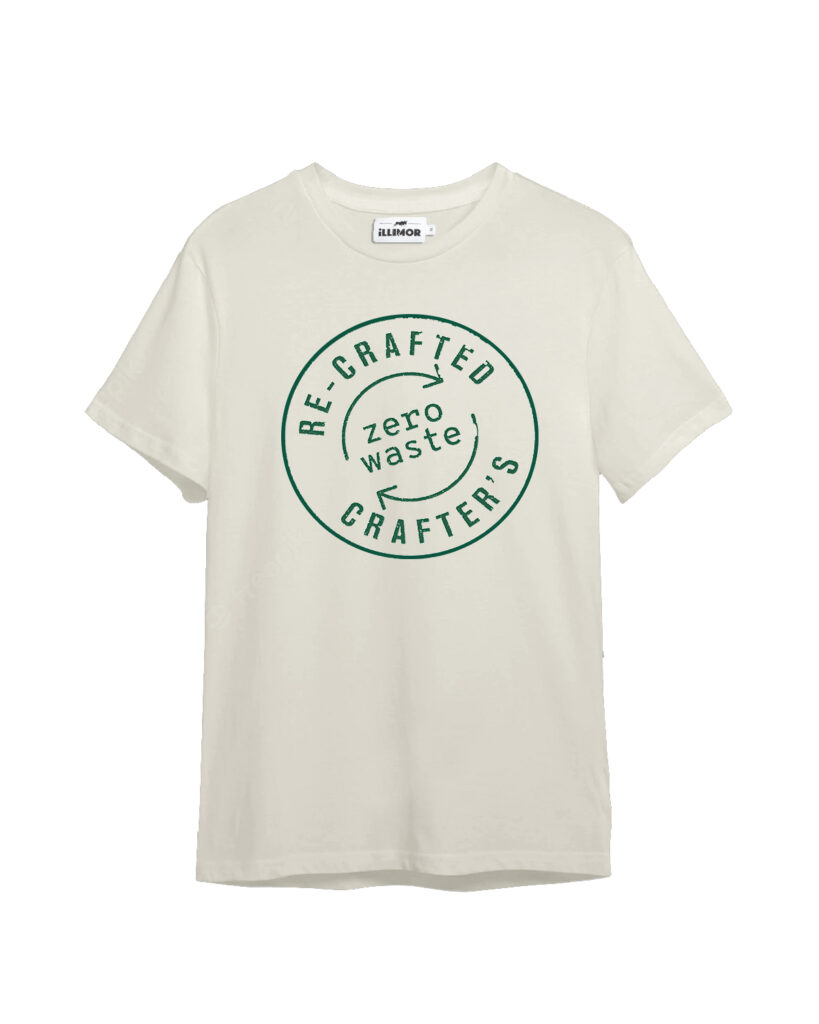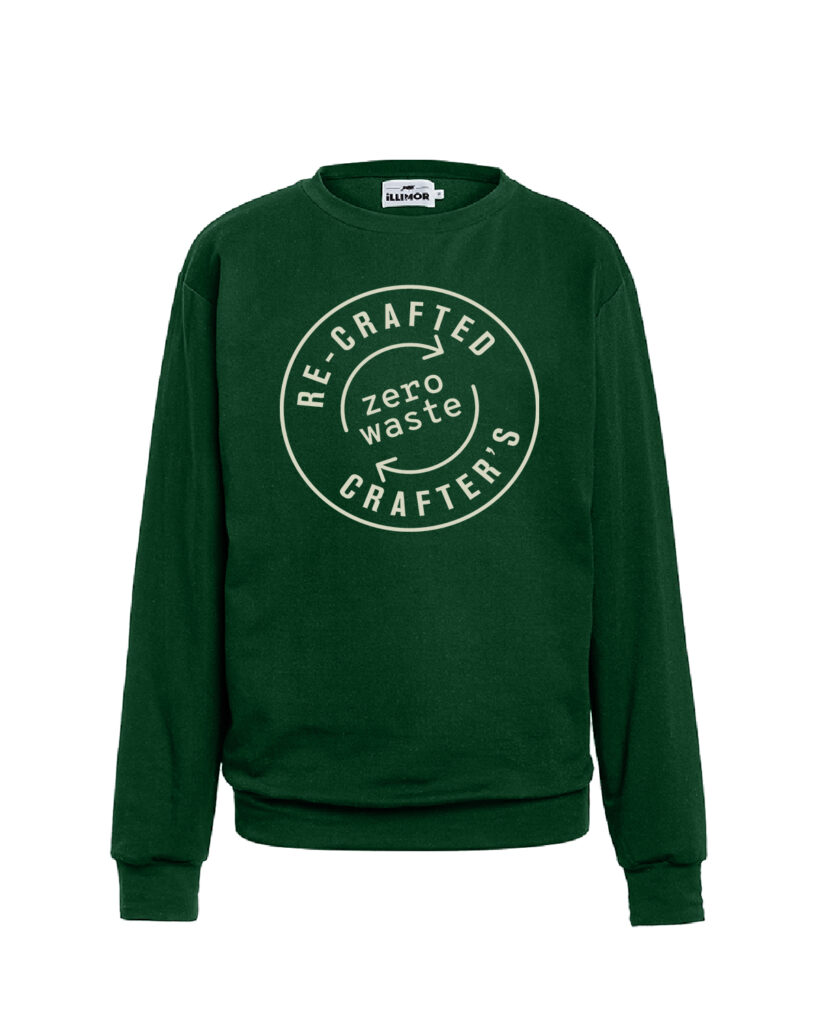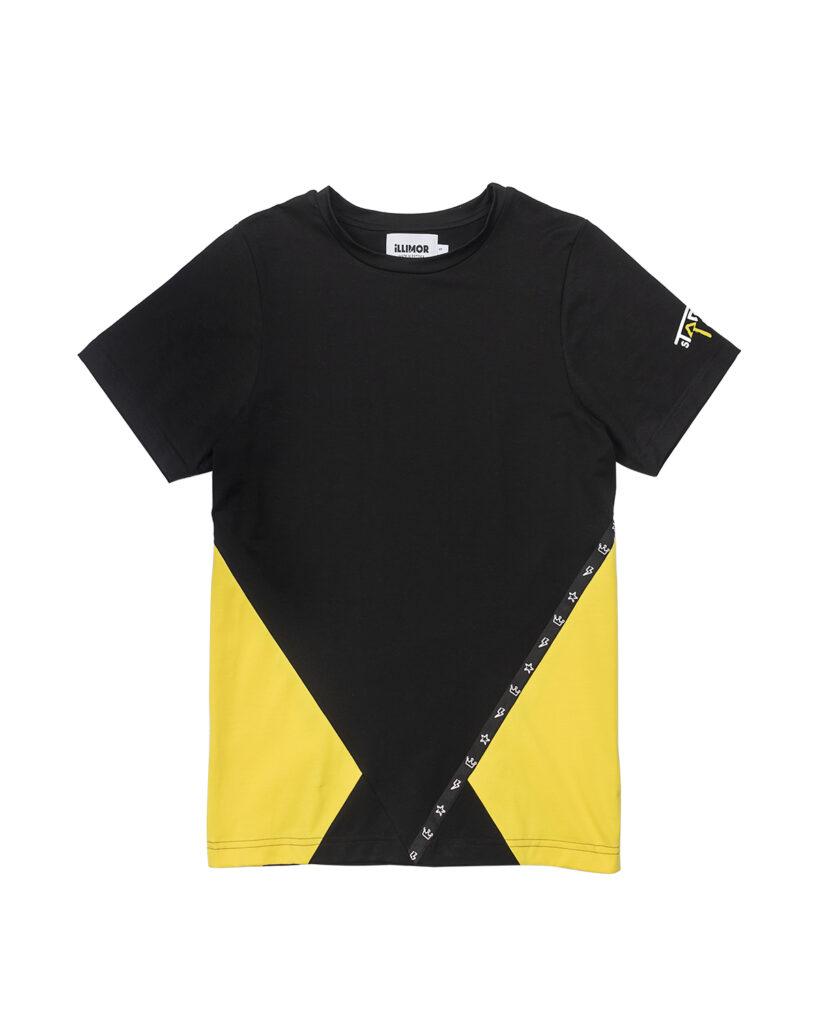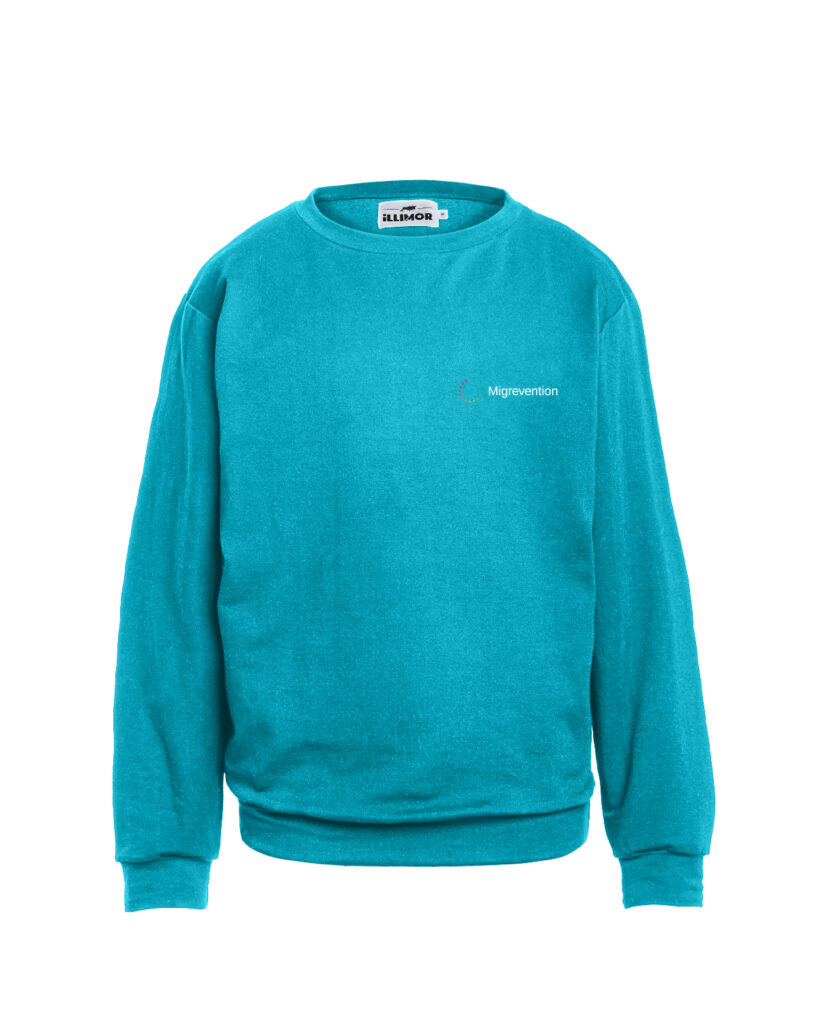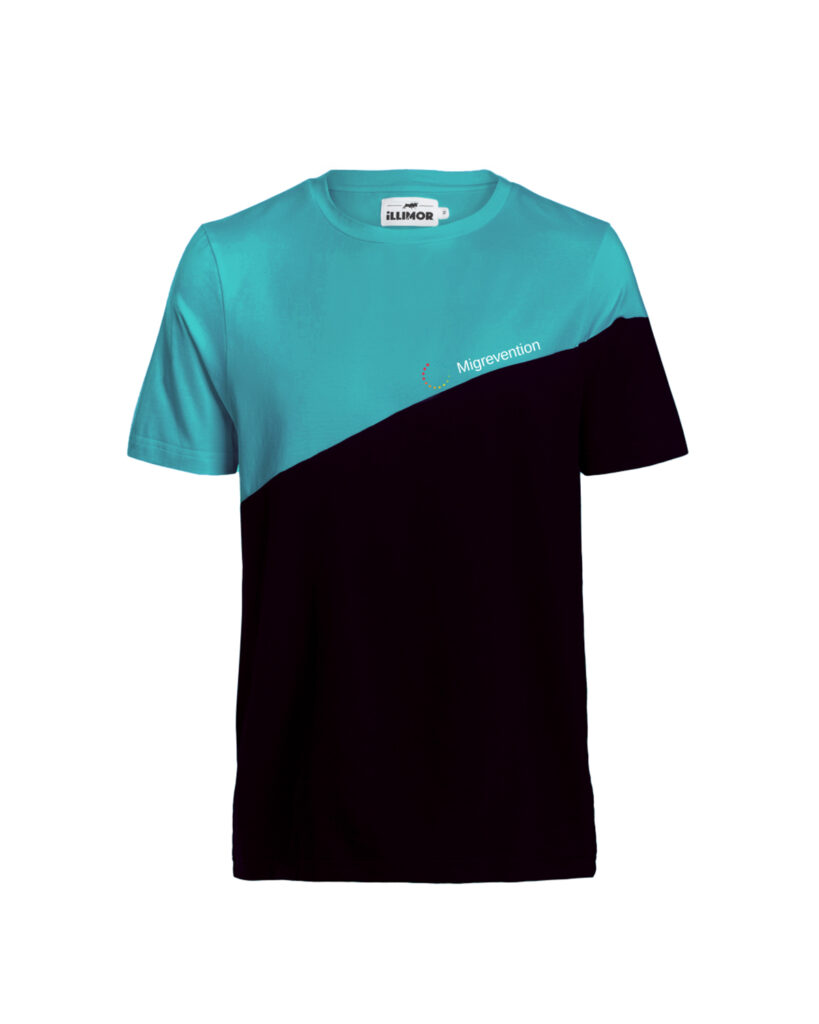 Need 1 hoodie
or 1000 t-shirts?
We have neither minimum nor maximum quantities. Only sky is the limit!
Contact hello@illimor.com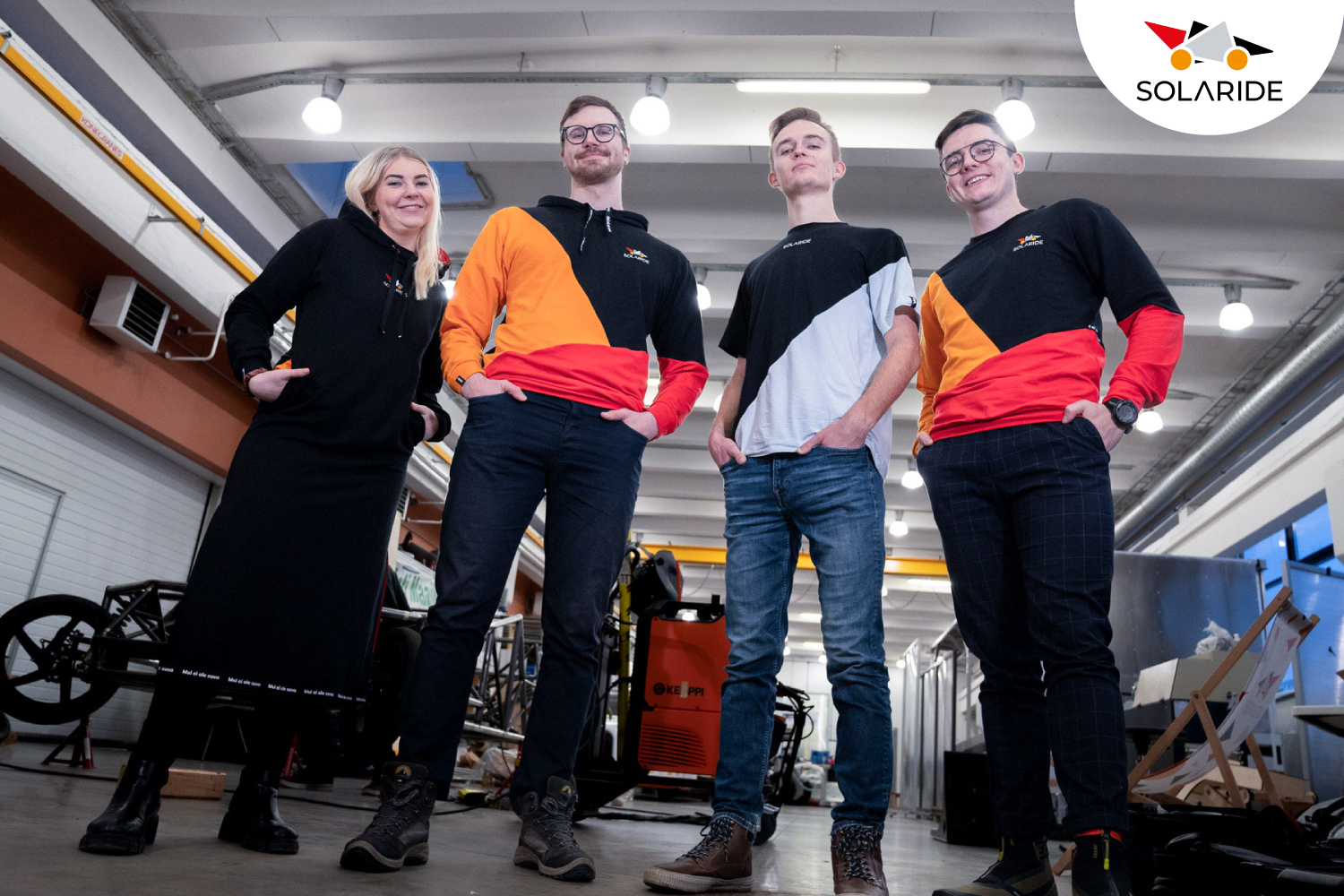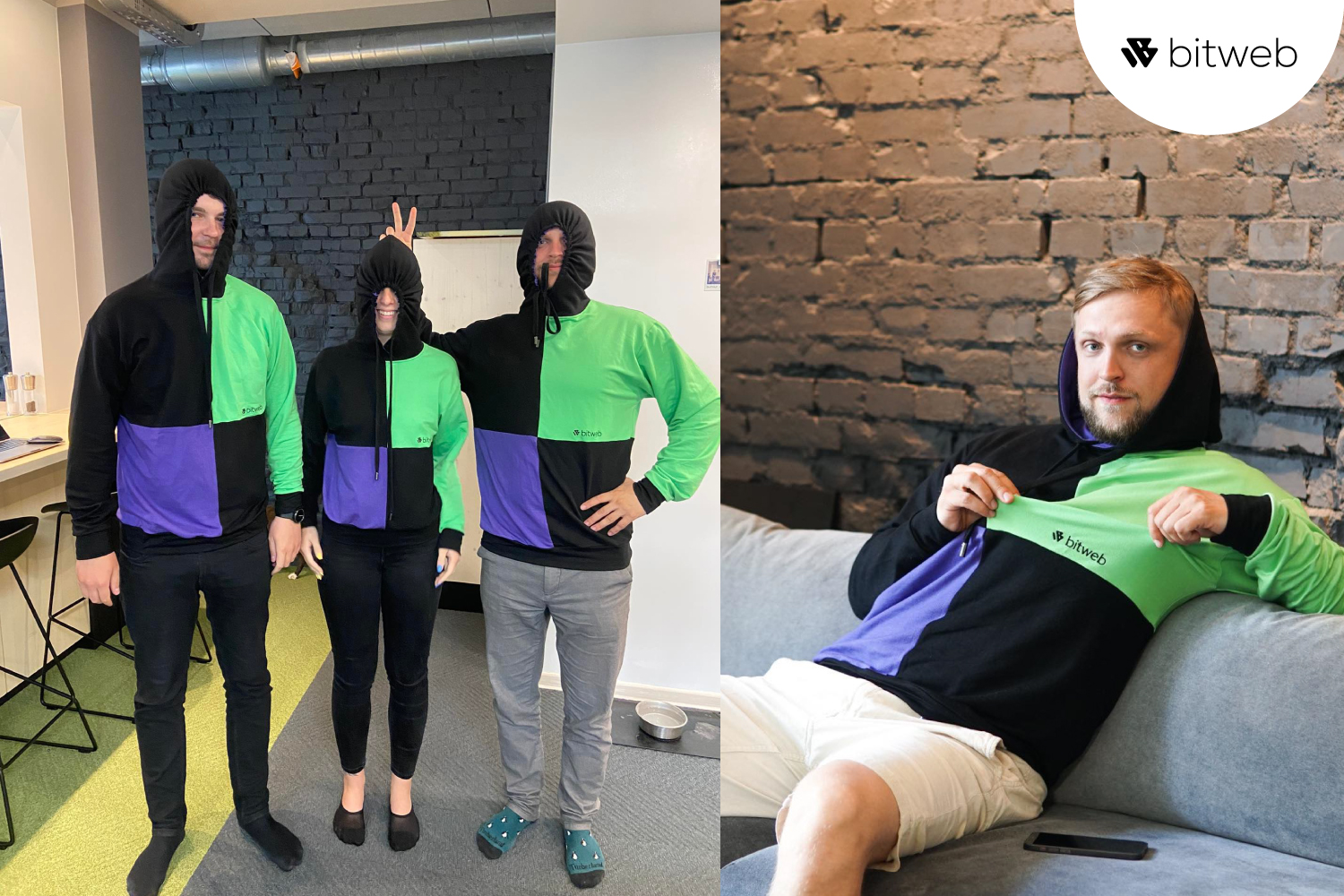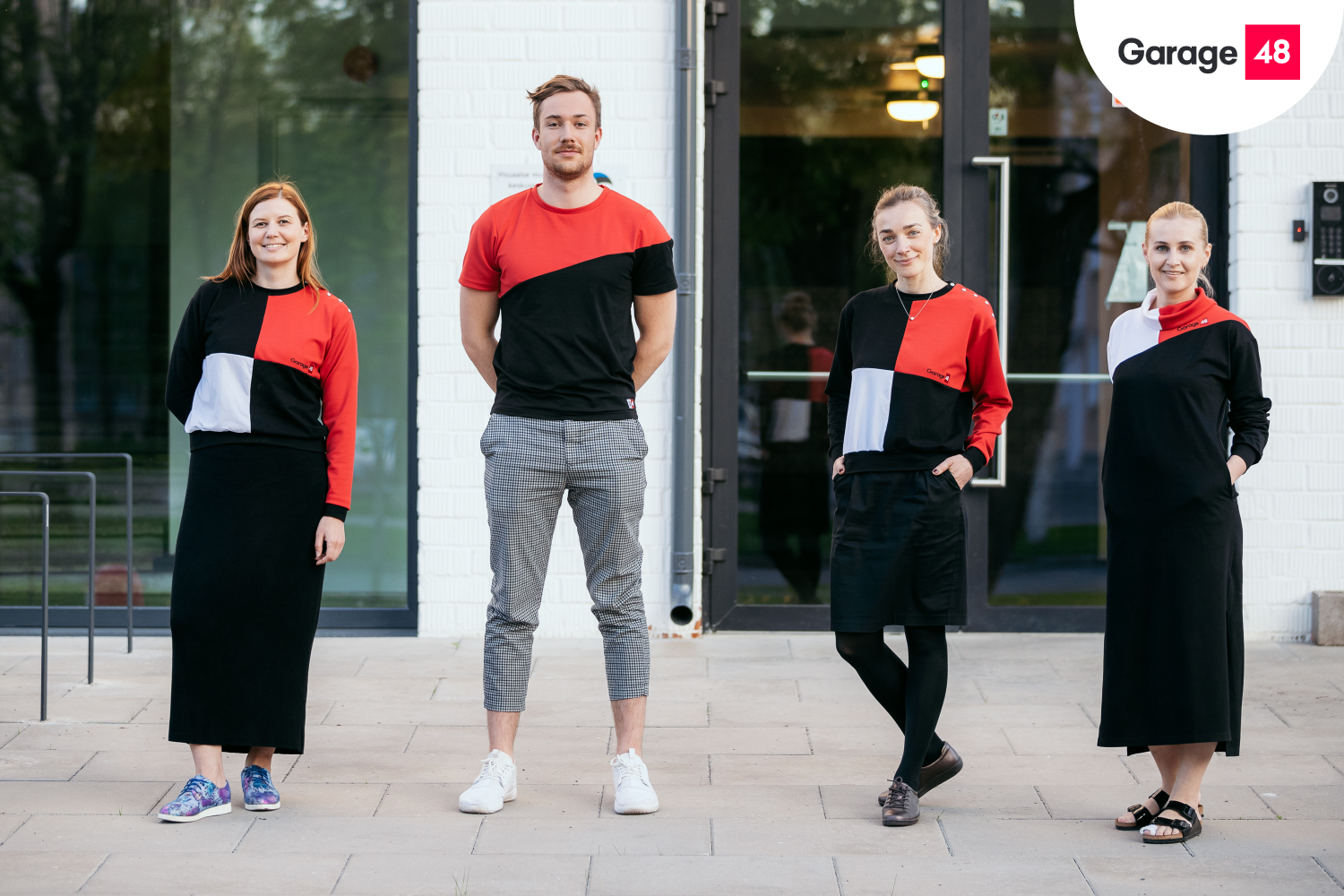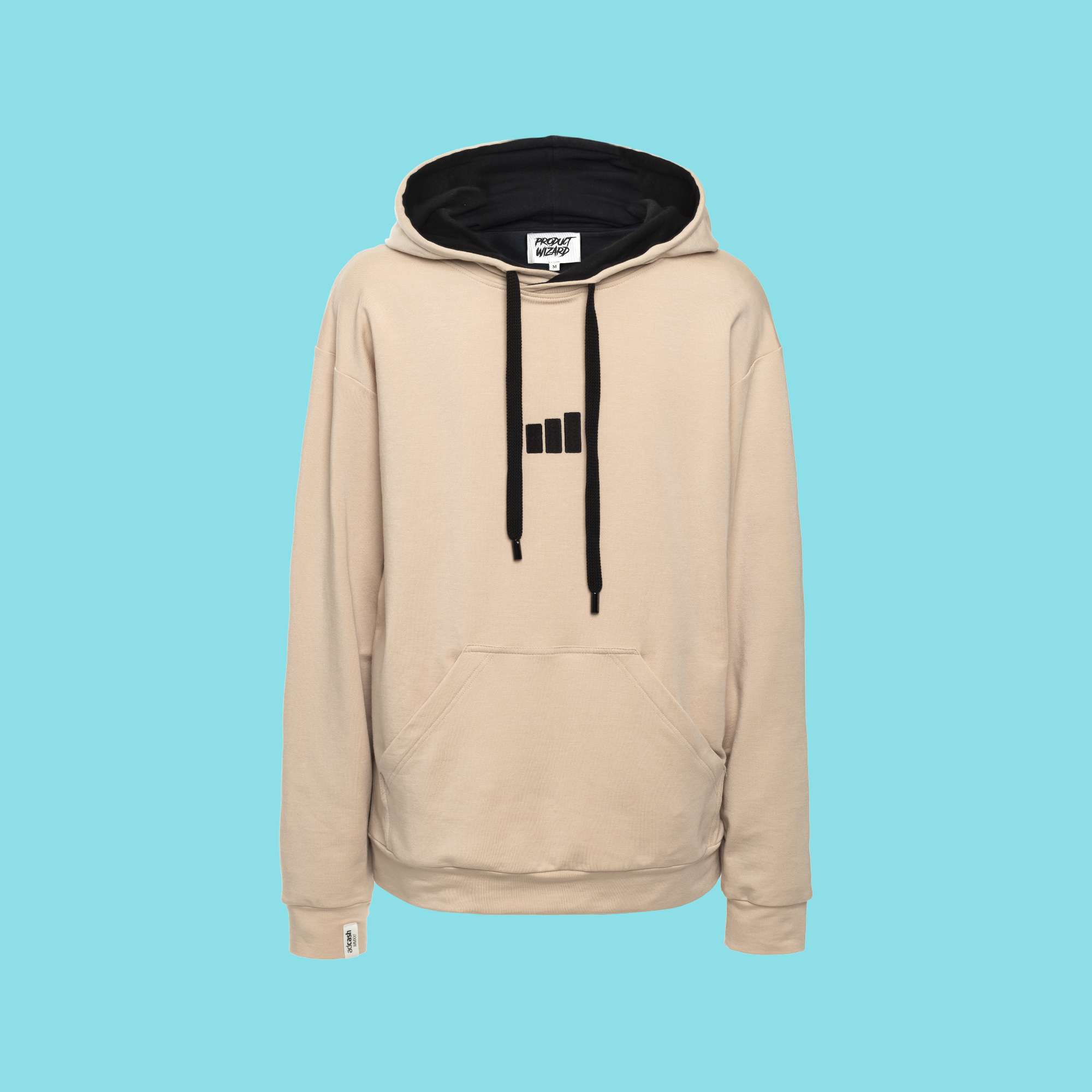 Tencel™ is a new generation textile material produced from sustainably sourced wood by environmentally responsible processes.
TENCEL™ fabric we use for our products is manufactured in Estonia according to OEKO-TEX 100 standard  – one of the world's best-known labels for textiles tested for harmful substances.
Make your employees happy
with cool & sustainable outfits
Custom-made styles (hoodies, shirts, dresses, etc.)
Eco-friendly materials
Fabrics in Your brand color (MOQ may apply)
Branding (logos)
Produced in Tartu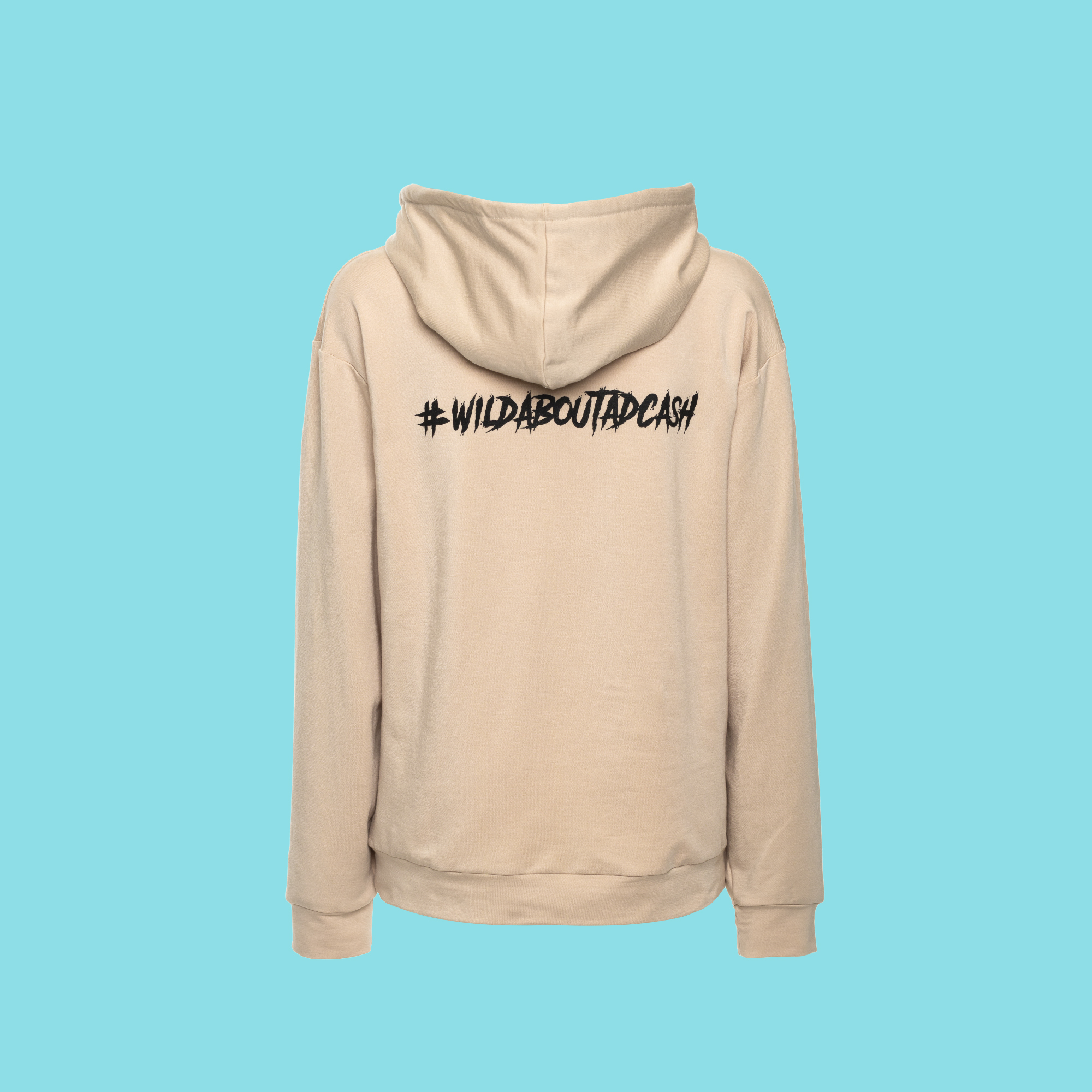 Please include in your inquiry:

- The name of your organisation.
- How many products do you need?
- What kind of product are you looking for?
(sweatshirt, t-shirts, jersey dresses, etc)
- Are you interested in special design or
something more classical?
- Deadline for the order.